Album Design- TV ON THE RADIO
vinyl sleeve design project with handmade elements.
Part of the brief for this project required students to incorporate handmade elements into any kind of deliverable. the boundaries were pretty loose, so I took advantage of that.

For the hand-made element I chose to cut designs out of paper using an xacto knife. I taped the designs around a box I made that had a night light in it. I photographed the illuminated shapes. 

I created a digital illustration incorporating the illuminated shapes. My objective was use those images in a composition on with a public domain image. The original image is a prisoner's mugshot from the early 1900s.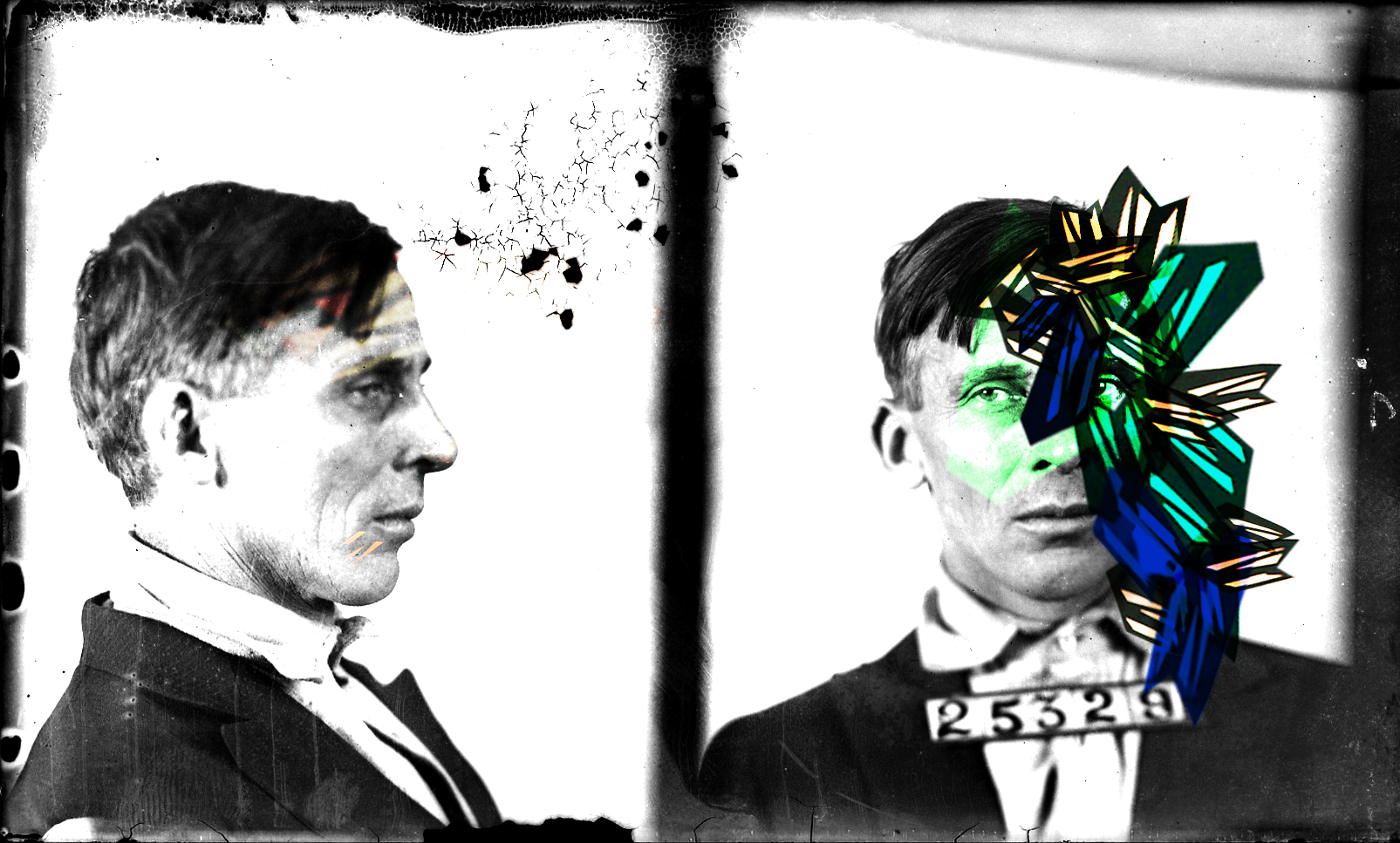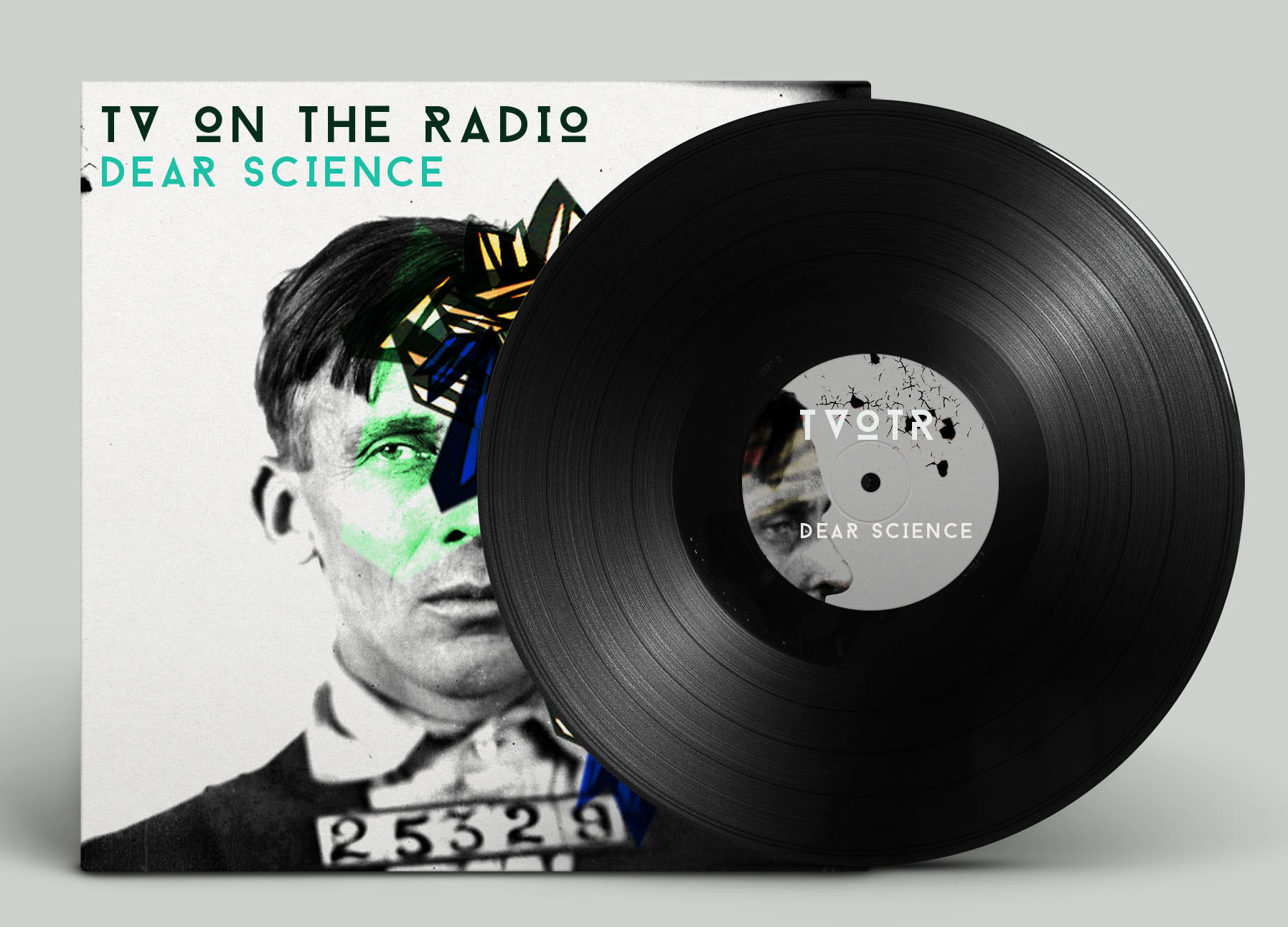 Other Designs You May Like